Travel & tourism
If you travel abroad you need travel insurance, no matter where you are going or how long you will be there.
Information on your destination country's safety and security, local laws and customs, entry requirements, health conditions and other important travel issues.
Useful packing tools and tips to smooth your way through airport security onto the plane.
Information to reduce your risk and protect your against illness and accidents while abroad.
Explore Canada through its world-famous parks, historic sites, museums and events.
Stay connected to Canada whenever you go.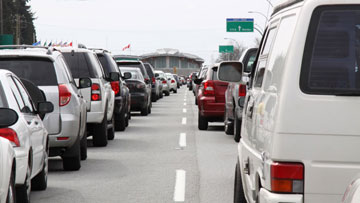 A regularly updated list of wait times at border ports of entry for drivers coming to Canada from the U.S.
Popular items you can bring into Canada under your personal exemption based on the length of time you have been abroad.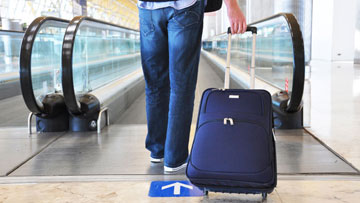 General guidelines on what you can and cannot bring into Canada when you return from abroad.
Source: travel.gc.ca